Welcome!
We believe that fermentation should be easy, so what is more easy than having all the information you need at your fingertips?
Browse our yeast strain catalogues, grab some lab supplies, or learn how to become a fermentation expert with our Knowledge Base!
---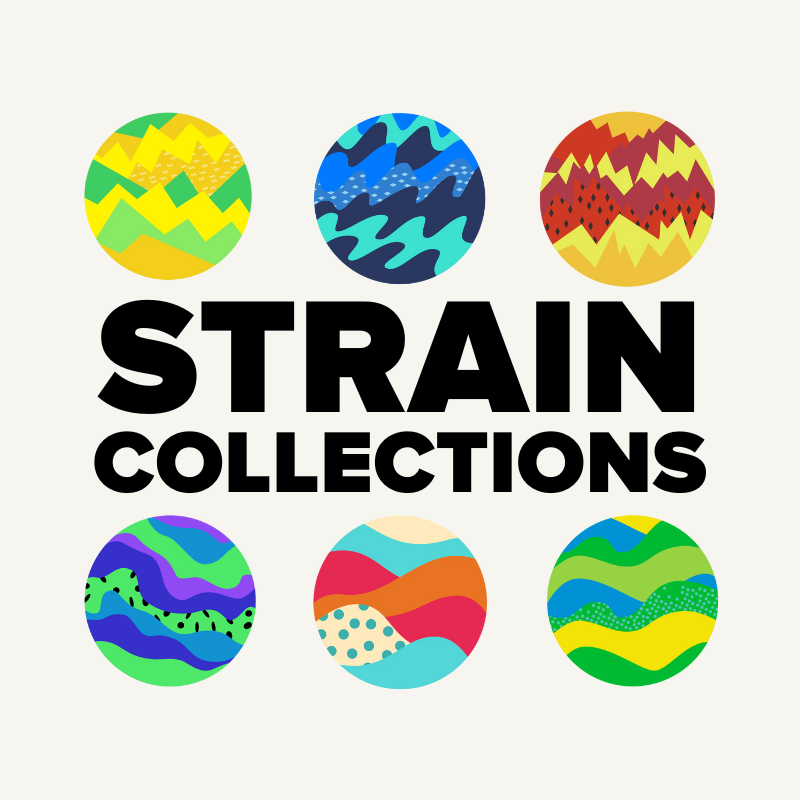 Everything you need to craft the beer of your dreams
From fruity, hazy IPAs to big, imperial stouts, beautiful strains are born in our enthusiastic hands. We supply both pro and homebrewers in search of unique yeasts backed by uncommon expertise. Please contact us if you're looking for a specific strain not on this list. We have many more in our private collection.

Categories include: Lager, German, British, Kveik, American, Lacto/Brett, Exclusives
BROWSE ALL STRAINS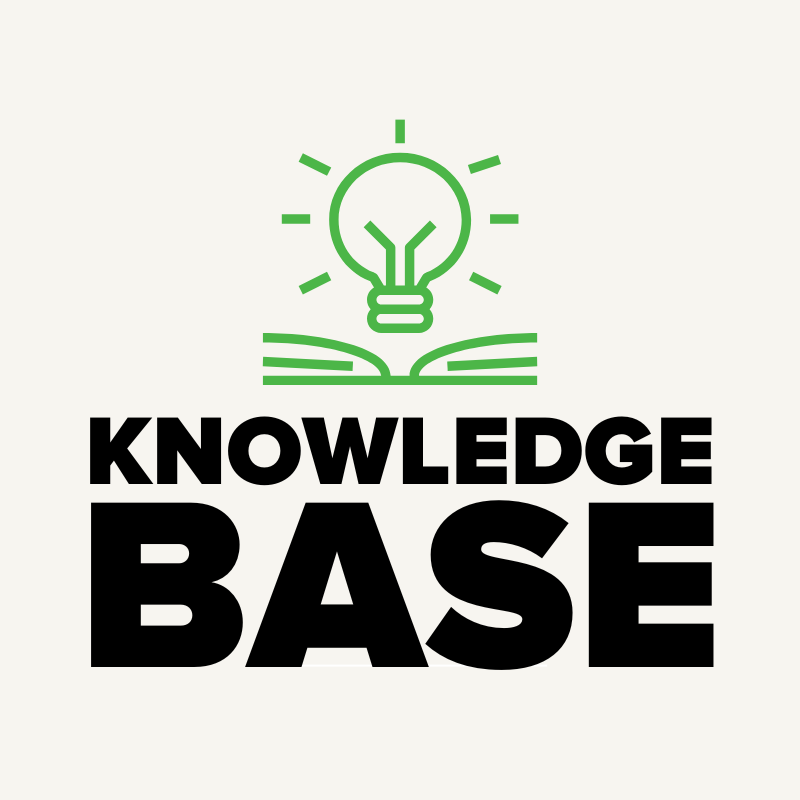 Fermentation should be easy...
and so should finding the answers you need!
Need the latest advice on how to use Thiol Libre? Best practices for multi-fill/double brewing? Maybe just trying to troubleshoot why your brew is fermenting has slowed or stalled?
All you questions and more can be answered on our Knowledge Base! Browse categories including: Pro Brewer Resources, Homebrewer Resources, Fermentation Advice, and Product Specifications.
BROWSE KNOWLEDGE BASE
Have you seen the difference our yeast nutrient can make?
Compared to other nutrients on the market, we're proud to say that Yeast Lightning has been a game changer for our pro brewer partners.
This top seller was tailor for the unique needs of beer yeasts, giving you exactly what you need to stress less about your yeast health.
"Every batch of beer we brew now includes Yeast Lightning!"
LEARN MORE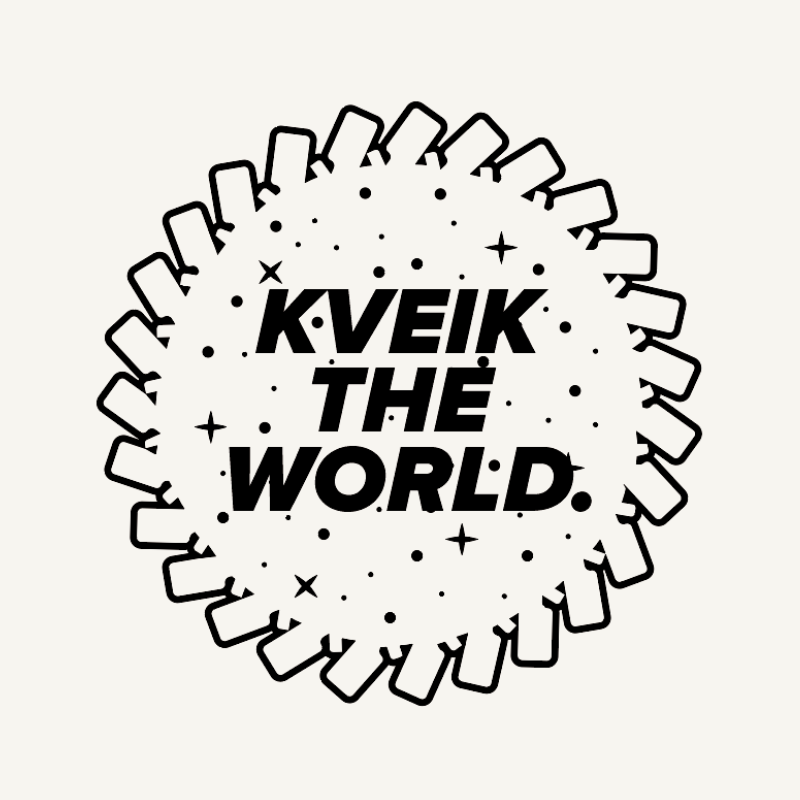 WELCOME TO THE INNER CIRCLE OF THE
LATEST REVOLUTION IN BREWING YEAST.
Ready to try something new with your brews?
Kveik is a genetically unique family of yeast strains from Norwegian farmhouse brewers, which has taken the brewing community by storm in the last few years thanks to some of the work by researchers like Lars Marius Garsholto document living farmhouse brewing traditions.
VIEW OUR PAST RELEASES