Harness Efficiency, Embrace Flavour
With Escarpment Labs as your partner, you can master your craft like never before. Our innovative yeast strains, expert knowledge, and commitment to your success will take your brewing game to unprecedented heights.
Don't just brew. Craft.
Join the league of elite brewers and have Escarpment Labs be your secret ingredient for success.
Why settle for an ordinary brew when you can create extraordinary masterpieces? Escarpment Labs invites you to discover the secret to becoming a stronger brewer, unlocking newfound efficiency and flavour control in every batch.
Yeast is your cheapest labour, and we've perfected the recipe for success. At Escarpment Labs, we empower brewers like you to elevate your craft by tapping into the hidden potential of yeast. Our innovative solutions and expertise enable you to brew more efficiently, saving you time and money every step of the way.
Take the reins of flavour and experience a world of taste possibilities. By utilizing our cutting-edge yeast strains, you gain the precision to manipulate and enhance the flavour of your brew with ease. Unleash your creativity, experiment fearlessly, and delight your customers with an array of exceptional flavour profiles.
Jeremy Taylor, 2 Crows Brewing
"I have been using Escarpment labs yeast for several years now in a professional brewing capacity, and their quality, consistency, and customer service are among the best out there. They are industry leaders in yeast research and innovation, and are genuinely great community members — regularly raising funds and attention for very worthwhile causes."
Annex Ales (AB) on using
Thiol Libre
Annex Ale Project used Escarpment's Thiol Libre yeast for our summer slammer pale ale It's Kismet and we were extremely satisfied with its impact on our beer.
The haze it created was thick and stable without any murkiness, and provided good body for a big-flavour ale with low-ABV drinkability. The combination of this yeast with some tropical-forward citrusy hops provided an intense nose of mango and guava with great balanced dankness on the pallet.
Overall Thiol Libre is a well-rounded yeast with reliable cellar results, but with a huge fruit-forward aroma and the great tropical vibes you would expect from this product.
Twin City Brewing on using
HOUSE ALE
Great dry option that does the job quick with a clean profile. Produces beers with a great finish and mingles well with accentuated dry hop character. Great product.
PRODUCTS TO ENHANCE YOUR BREWING EXPERIENCE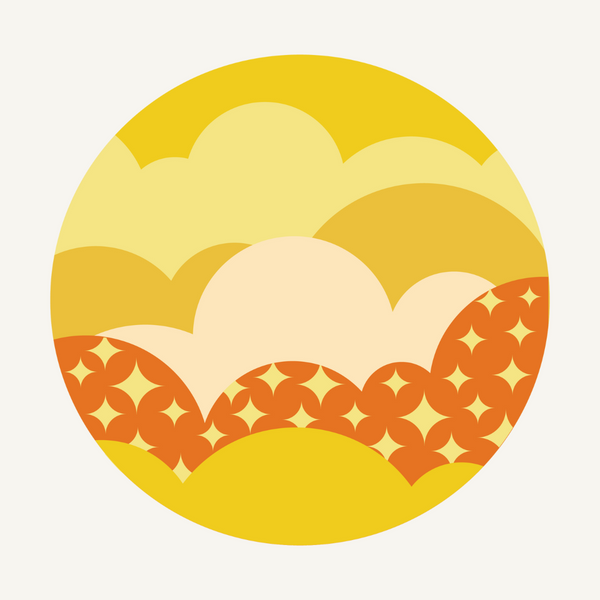 Unlock bolder tropical fruit aromas in your brews with no extra hops or adjuncts required!
Education On Achieving Efficiency & Flavour